Meet the 1 Woman Team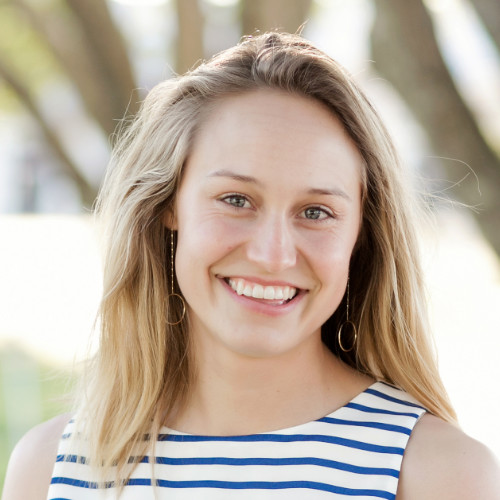 Thank you for taking the time to visit my site. My name is Frances Marie Rambo Hay. Mouth full because I am a Southern American and we believe in strong double names...ya'll.
My Kiwi husband and I moved to New Zealand in June 2021 amidst COVID for new opportunity and adventure. I have 6+ years of combined experience in data analytics, eCommerce insights, omnichannel strategy, inventory management, process improvement, change management, retail strategy, and analytics automation. I was previously an eCommerce Insights Manager for the Home Depot.com, worlds largest home improvement retailer. Managing a multi-million dollar portfolio, increasing conversion for multiple vendors and managing a team of account managers has given me the experience and confidence to start my own eCommerce Consulting business.
My passions include triathlons, yoga, my Irish setter dog, traveling, Netflix and cooking. Growing up on a plant farm instilled a strong work ethic at a young age. My core values are to be kind, generous, make people laugh, have fun and help make the world a better place for future generations. 
If you feel I would be a good fit for your company, I am confident I can add value to your eCommerce website. Get in touch so I can learn more about your company and objectives.